Creating a website and making it pretty is the easy part. After that comes the maintenance…so leave the maintenance to JS Creative Concepts & Marketing!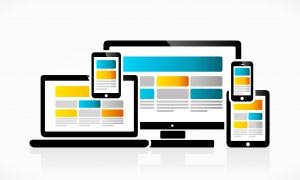 All businesses need regular website maintenance to attract new and retain existing customers, maintain search engine rankings and present new information, products and services to the public. You invested in developing your website, so regular maintenance is the key to keeping value of your website over time.
Our website & maintenance services include:
Website Creation
Copywriting
Graphics
Updating of pages
Blog writing
Search Engine Optimization
We Want to Hear From You!
Our website team wants to create intriguing websites that takes your business, brand or service to the next level! Contact us today to get started.