With JS Creative Concepts & Marketing, you can focus on attending your event, not running it. From concept design to post-event clean-up, we handle every detail.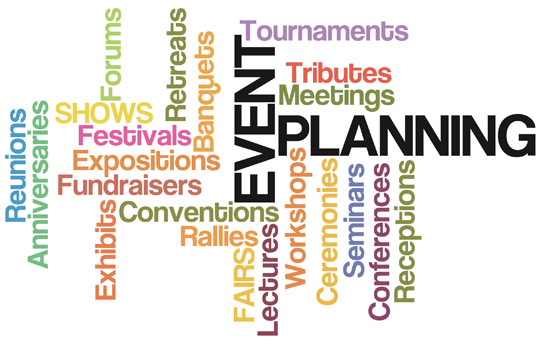 We believe that your event should be focused on you, your business and what you're wanting to accomplish. We work with you to learn clear details about you and your business/event so that we can provide the best support for your event and allow you to focus on attending, not planning or running the event.
Our event planning services include:
Attainment of sponsorship and inkind donations
Coordination of Vendors
Media coverage before and during event
Social Media Promotion
Day of Preparation and On-Sight Management
And much more
We Want to Hear From You!
Our event planners are eager to create stellar events that takes your business, brand or service to the next level! Contact us today to get started.