If you are looking for a logo or complete re-branding that will capture the attention of your target audience, then you have come to the right place.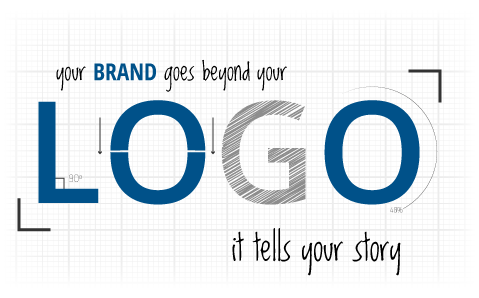 Good graphic design is not just about making something pretty, it's about attaining your business goals through the design.
We take the time to build a strong relationship with every client so that the visual elements created for you tell an accurate story of your business, product or service, which in turn strengthens your brand and ROI.
Our graphic design services include:
Logos
Business cards
Fliers, brochures, posters
Ads
Billboards
Social media banners
Book/magazine covers
Media kits
PowerPoint presentations
And much more
We Want to Hear From You!
Our graphic designers are eager to create eye-catching products that takes your business, brand or service to the next level! Contact us today to get started.