Exceptional marketing starts with a great strategy. Our approach takes a deep look into your market and/or niche. We research your competition and the best channels for your business to advertise in. With this analysis you can expect a realistic view of your market that arms us with the information needed to generate a positive return on your marketing investment to grow your business.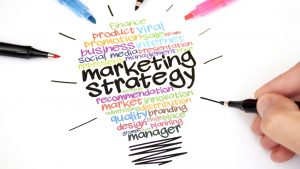 JS Creative Concepts & Marketing helps you create the perfect mix of visual identity, brand messaging, email marketing, social media marketing, print materials, photography, videography, event planning, media and public relations to help you stand out and attract the new customers, leads – whatever your goal may be – that you are looking for.
Send Us a Message!
Let us help you turn your dreams into reality. Contact us today. We can't wait to get started!