JS Creative Concepts & Marketing connects clients with key media influencers, devises comprehensive media strategies, taps into social networks & form strategic partnerships. You can expect to receive tailored media campaigns that combine traditional media relations with dynamic digital strategies. A successful media campaign taps into traditional outlets, while simultaneously leveraging the immediacy and influence of digital mediums.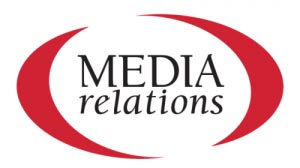 Our media relations services include:
Press Kit Planning & Design
Media Spokesperson Training
Speaking Engagements & Media Event
Press Release Distribution & Media Retention
We Want to Hear From You!
Our media relations team will put your business and brand in front of both local and national media platforms to highlight your service for all the world to see. Contact us today to get started.